On June 11, the deputy general manager of CSSC HEAVY EQUIPMENT CO., LTD. Mr. Zong Weiqi, and his entourage visited Luoyang Bearing Research Institute Co., Ltd.. ZYS general manager Mr.Gao Yuanan met with CSSC team.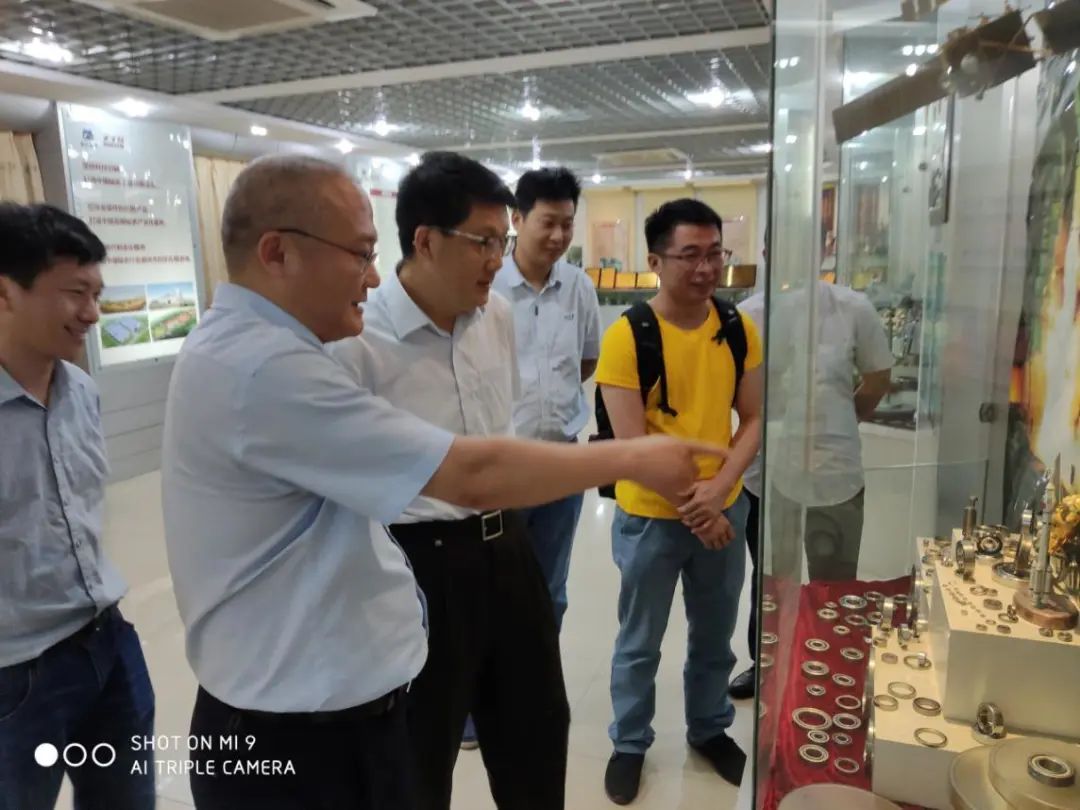 CSSC HEAVY EQUIPMENT CO., LTD. is a state-owned equipment manufacturing company that integrates the core resource of shield R&D, design and manufacturing, and develops the underground space construction equipment industry with professional and scale idea. With the annual production capacity of 45 sets of shield machines, its self-developed Ф800-2000 mm round pipe-jacking system, 6000mm×4300mm rectangular pipe-jacking system and Ф6260 mm composite earth pressure balancing shield machine have been successfully applied to underground engineering construction projects in Beijing and Guangdong. All technical indicators of CSSC machine have reached the level of internationally renowned brands and gained wide praise from the industry. At the exchange meeting on the localization of the main bearing of the shield machine, Director of Technology Marketing in Heavy Bearing Division Mr.Su Zhaoli, deputy director Mr.Liu Pan, and assistant director of Product R&D Department Mr. Wang Gaofeng introduced ZYS shield machine series products and engineering performance in detail and highlighted the localization of the main bearing that is generally concerned by the shield machine industry.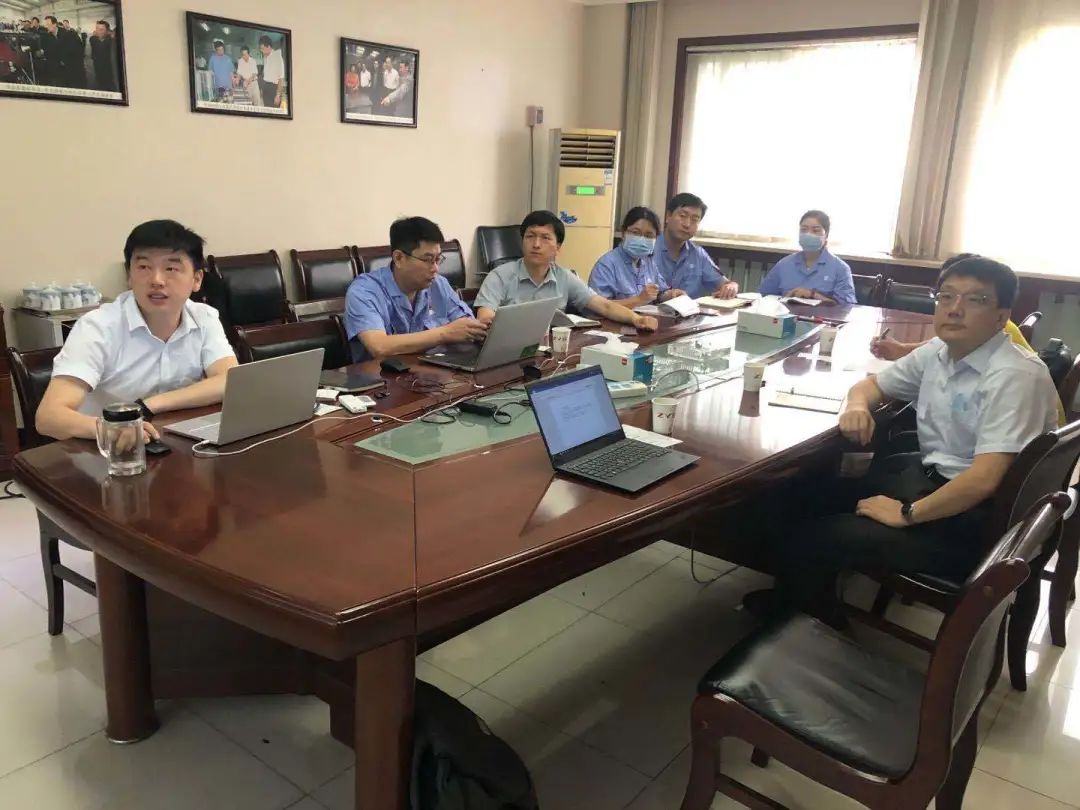 CSSC leadership affirmed the current work on the localization of main bearings, and expressed the hope to work with ZYS to promote the localization of the main bearing of the shield. During the visit, CSSC leadership visited ZYS exhibition room and Heavy Bearing Division, expressed appreciation for our contribution to the national economic construction over the years, and congratulated us on our achievements in bearing industry.