With the mission of leading the bearing industry technology and advancing the world's equipment level, ZYS aims to be the supplier which offers the best precision bearings in the world. With adopting advanced design concepts, first-class manufacturing equipment, sophisticated testing methods, professional experimental technology, lean quality assurance system and perfect service guarantee, ZYS provides all kinds of precision bearings and bearing components of P4 and above precision grades with an inner diameter of 6 mm to an outer diameter of 850 mm. The Precision Bearing Manufacturing Department of ZYS has a workshop of 16,000 square meters, and has the most advanced constant temperature grinding workshop of nearly 10,000 square meters and 4,000 square meters of 10,000-class clean assembly room. We have nearly 300 sets of precision processing equipment and more than 500 sets of various precision testing instruments. The Precision Bearing Manufacturing Department has an annual production capacity of 1 million sets of precision bearing products.
Technical support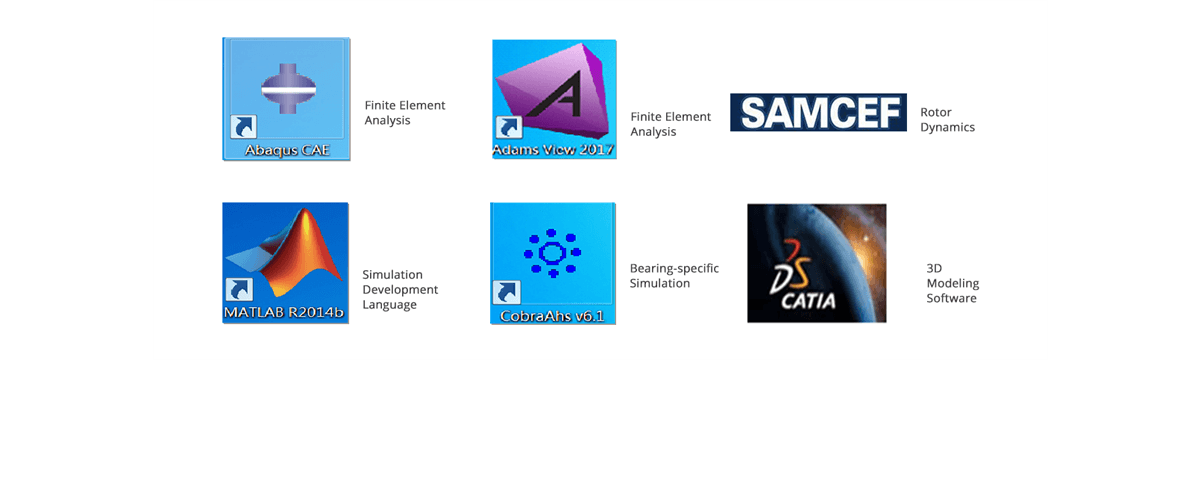 Product Design Simulation Analysis
Long-term commitment to basic theoretical research such as bearing and shafting simulation analysis; development of special spindle bearing pseudo-kinetic design analysis software, spindle-bearing system simulation software; bearing quasi-static analysis, pseudo-kinetic analysis, cage dynamics analysis ability.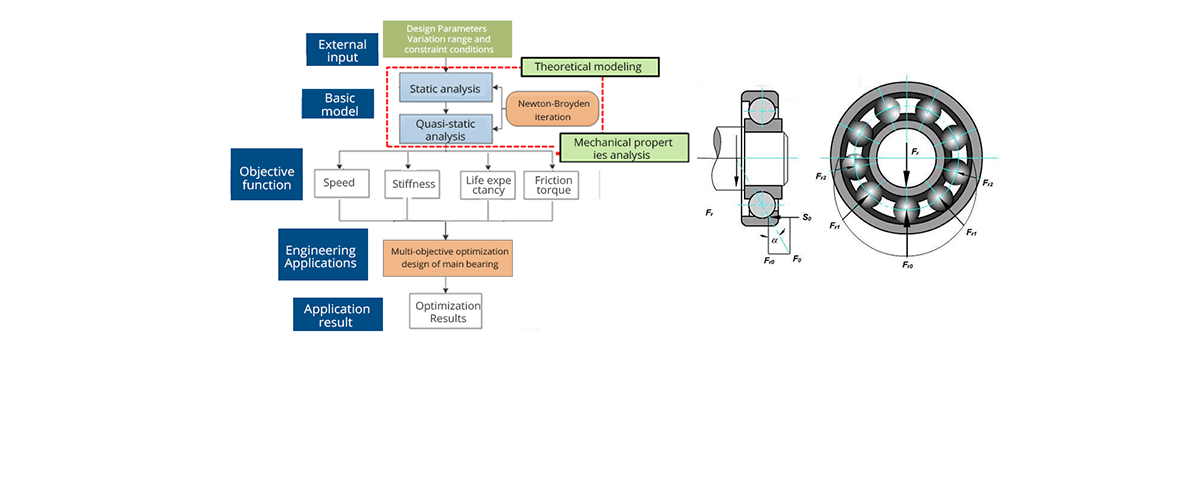 Combining classical theory with modern design methods, through multi-objective function control, optimization design, forming a unique product design theory system of ZYS.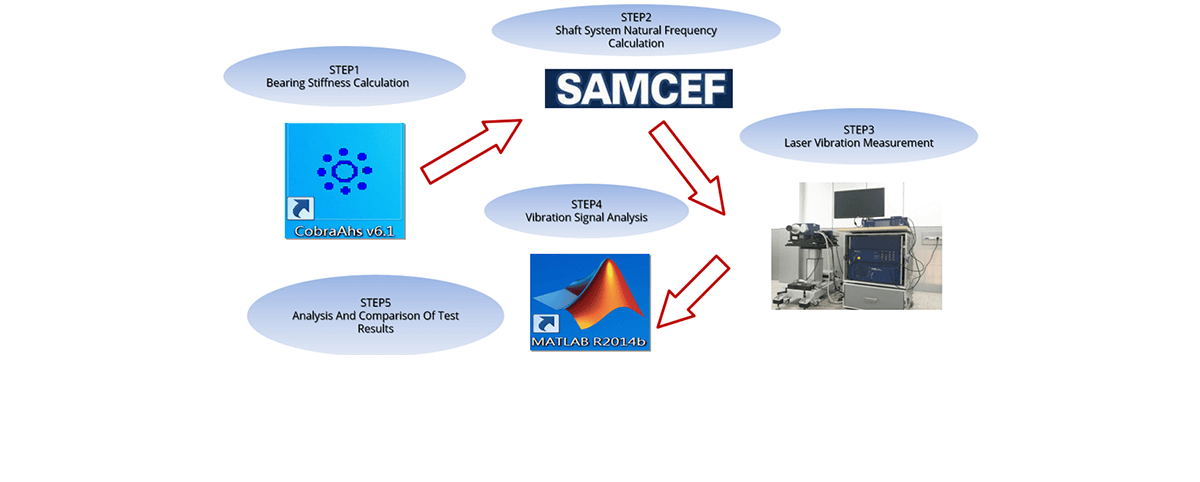 Natural frequency analysis and verification of shaft-bearing system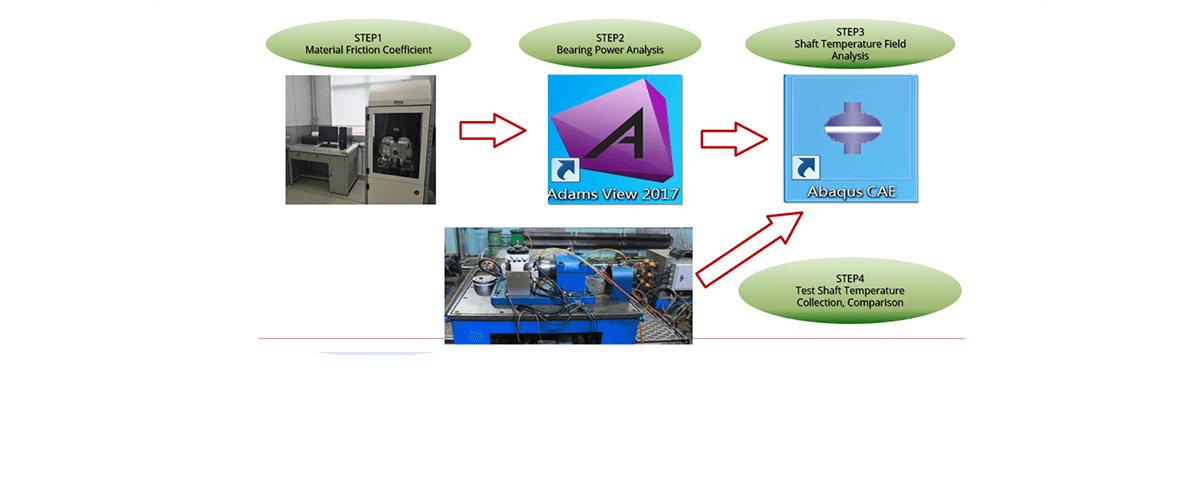 Bearing Temperature Field Analysis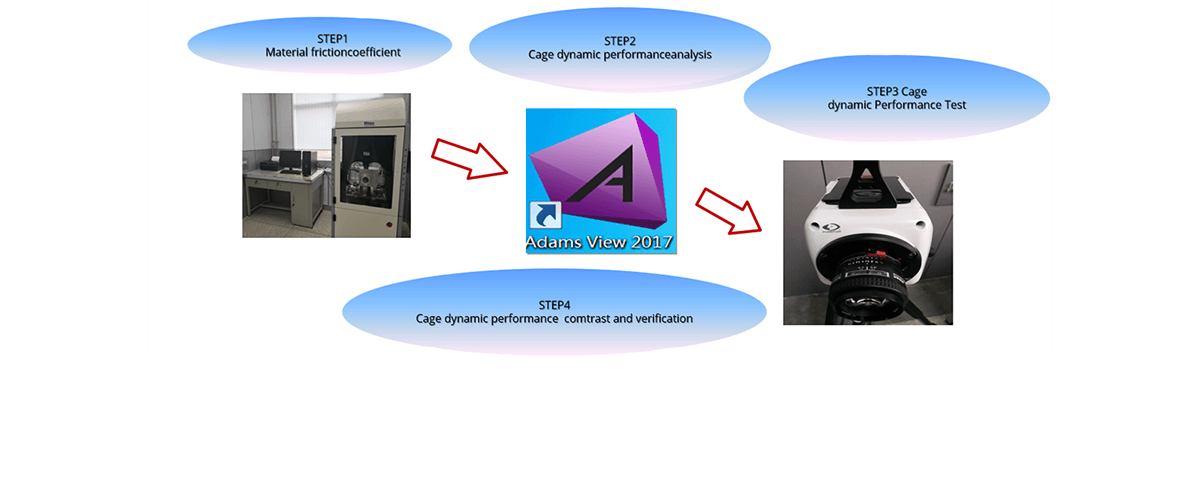 Bearing cage operational stability analysis and verification
Manufacturing support
Austrian AICHELIN heat treatment equipment and long-life heat treatment process provide a strong guarantee for the continuous and reliable operation of bearings.
Test support
ZYS Precision Bearing Measuring Device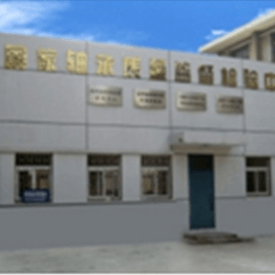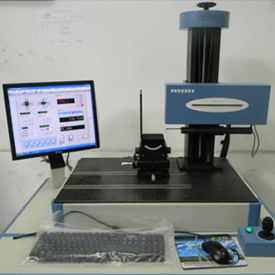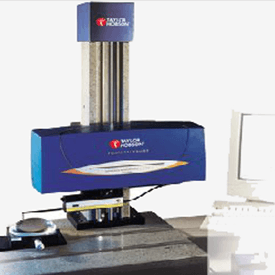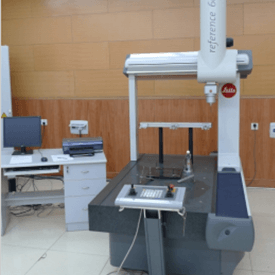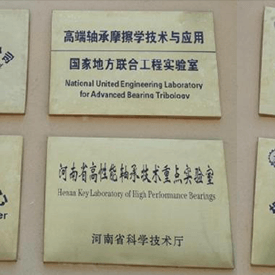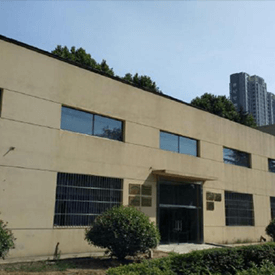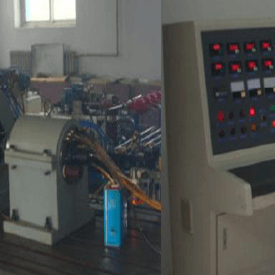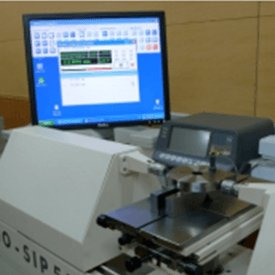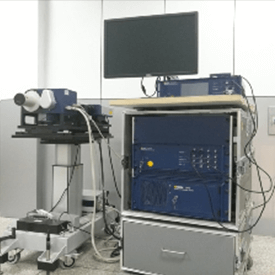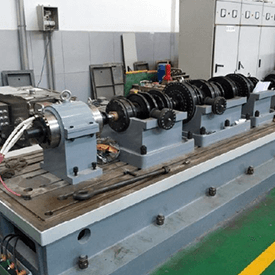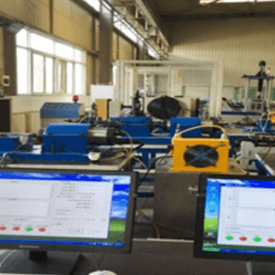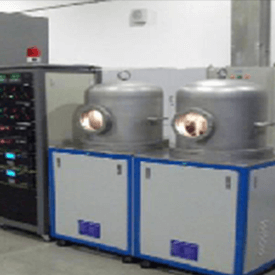 For more information
Please request a quote or email us to:sales@zys.com.cn
CONTACT US