ZYS HAS THE WOOLD'S TOP EQUIPMENT
ZYS has the largest bearing test station with the most professional category in China.
ZYS can offer bearing test plan according to the needs of users.
Types of test bearings:
deep groove ball bearings, cylindrical roller bearings, tapered roller bearings, automotive bearings, needle roller bearings, all kinds of
non-standard bearings, super-heavy bearings, etc.
ZYS will offer the test reports.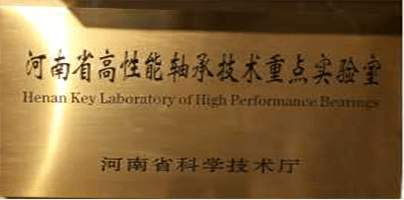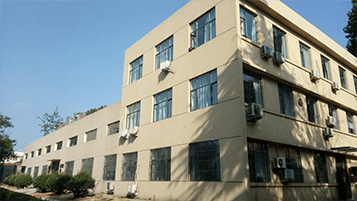 TEST CONTENT
1.Life test and evaluation of bearing products.
2. Application test of condition simulation of bearing products (railway, automobile, high and low
temperature environment, damp heat and vacuum environment).
3. Sealing performance test of sealed bearings.
4.Reliability assessment of industry product.
5.Research of reliable test technology, test method, and process test data.