The contact type of roller bearing belongs to line contact, and its bearing capacity and rigidity are higher than those of ball bearing with point contact. Under normal
working conditions, the inner and outer rings of cylindrical roller bearing can be separated. It can not bear axial load, but can withstand large radial loads, and the roller
length is shorter than general.
Cylindrical roller (needle roller) and cage assembly for ZYS robot are sometimes equipped with inner ring and the dimensions are non standard. The inner ring and
the rolling elements are made of high carbon chromium bearing steel GCr15, and the cage is made of plastic or stainless steel.
Cylindrical rollers (needle rollers) and cage components are independent rolling elements. The wide spacing between the two guide surfaces of the cage can not only
guide the rollers accurately, but also maintain the correct position of the rollers. The matching crankshaft shall be machined to the specified dimensional accuracy and
geometric accuracy to ensure high rotational accuracy in the minimum space. Combining with tapered roller bearing, it is mainly used in the cycloid gear of RV reducer
as the cycloid supporting bearing.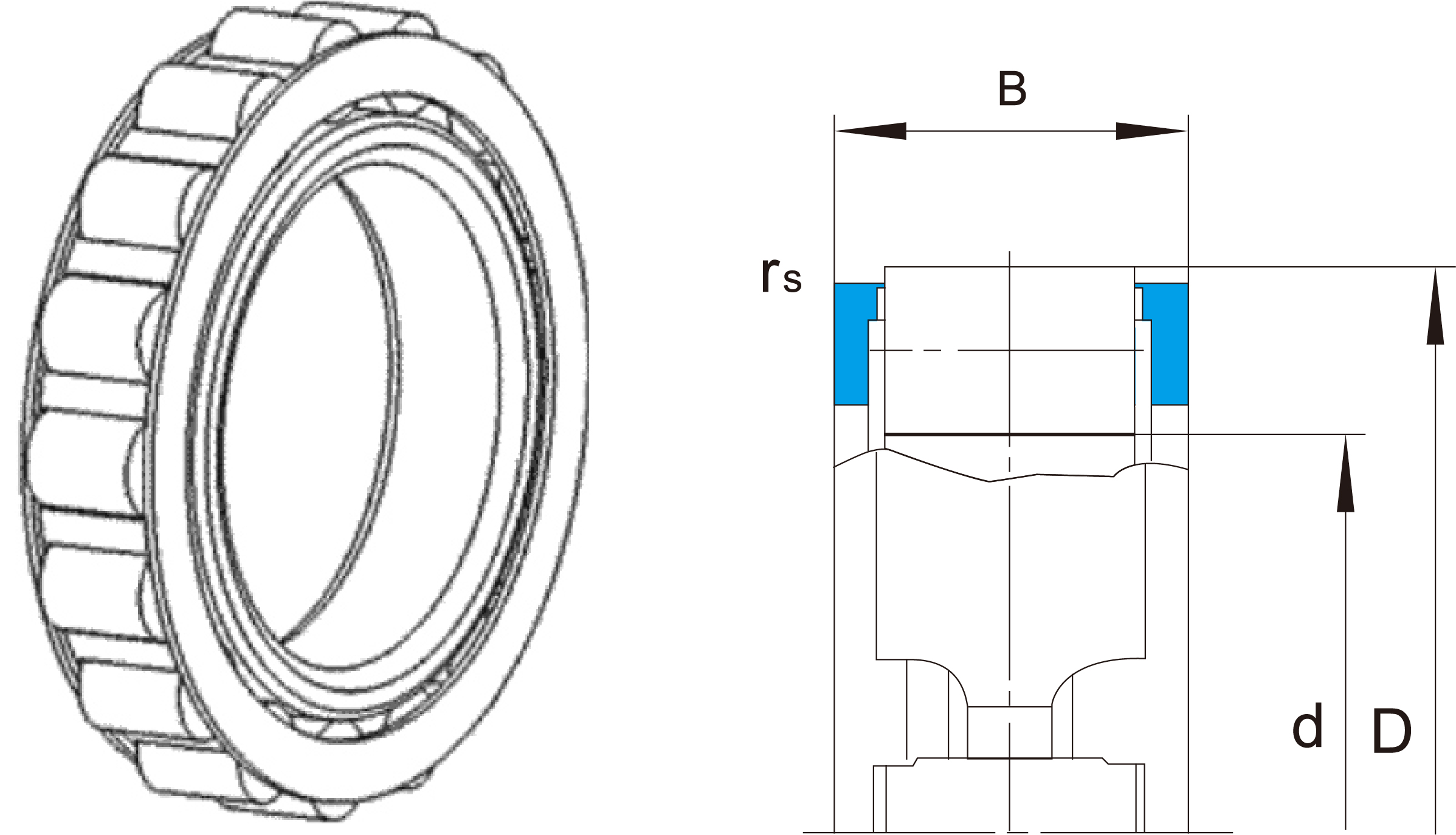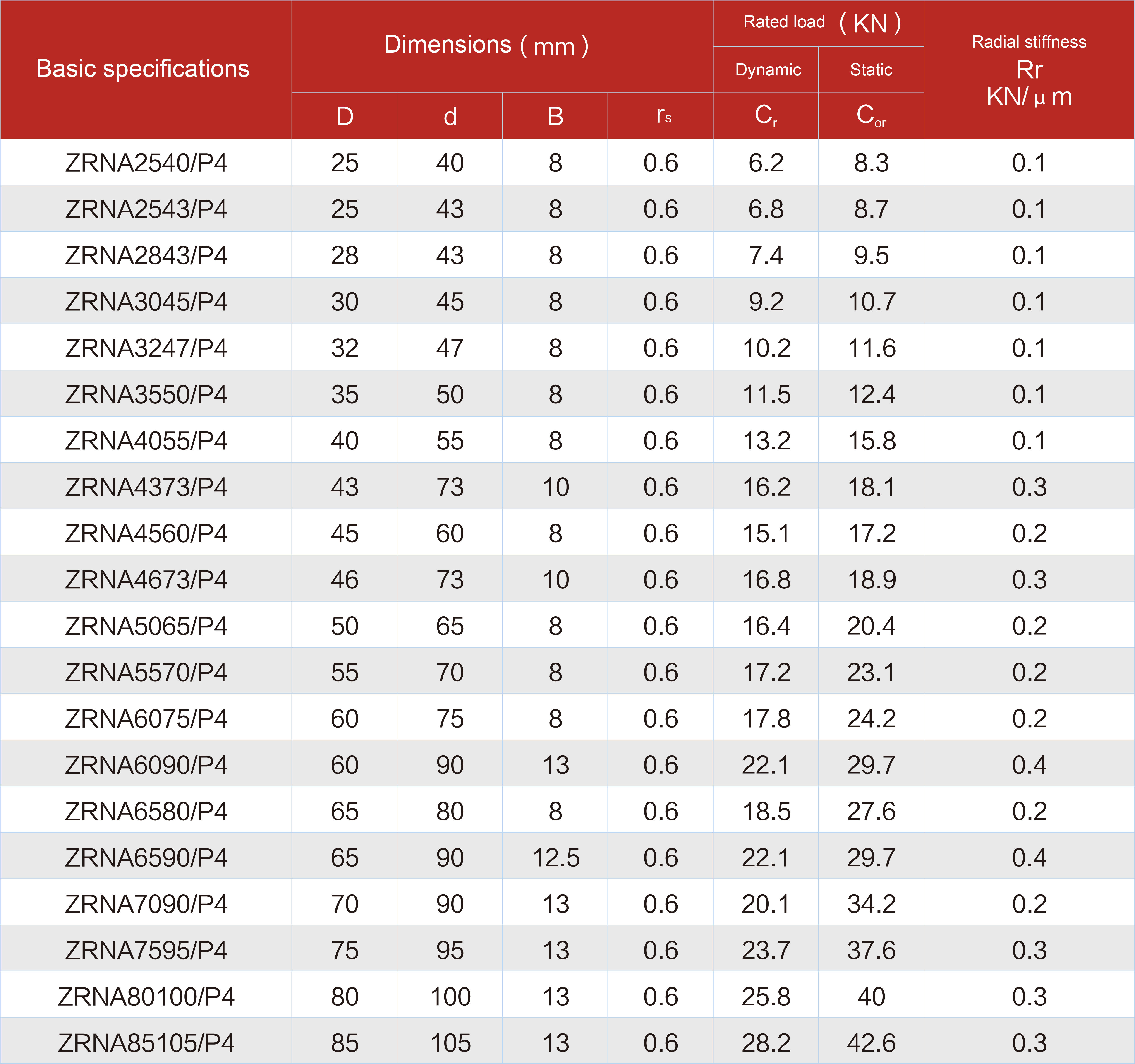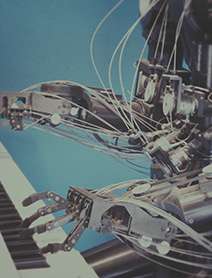 ROBOT Robot is a machine that performs work automatically. It can either be directed by humans, pre-programmed programs, or act on principles that are based on artificial intelligence technology. Its task is to assist or replace human work, such as manufacturing, construction, or hazardous work.
LEARN MPRE >