Company Profile

High-end

Precise

Advanced

Unique

Non-standard
Luoyang Bearing Research Institute Co., Ltd. is a high-tech enterprise specializing in the development of "High-end, precise, advanced, unique, Non-standard" bearing products for the key units in various fields of national economic construction. Its predecessor, Luoyang Bearing Research Institute, was established in 1958. It is the only state-level comprehensive research institute in China's bearing industry. In 1999, it entered China National Machinery Industry Group Co., Ltd. and transformed into a science and technology enterprise.
One research and development center, three industrial bases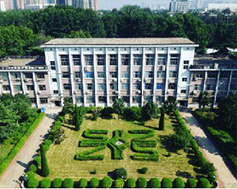 Research and
development center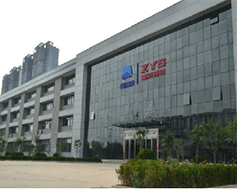 The first industry park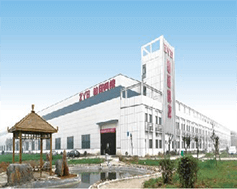 The second industry park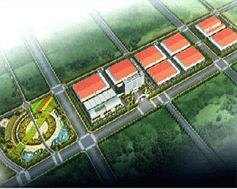 The third industry park
Business area
ZYS focuses on developing high-performance bearing products for key units of national economic construction. We perform batch production of various high-rank bearing products and components with inner diameter of 0.6mm to outer diameter of 6.8m. We are mainly engaged in the research, development, production and sales of precision bearing, special bearing, high-speed machine tool spindle, bearing special equipment, bearing testing instruments, bearing testing machine and bearing special materials, which are widely used in the fields of aerospace, machine tools, wind power generation, mine metallurgy, petrochemical, medical equipment, automobiles and rail transit, construction machinery, intelligent manufacturing services, etc.
Company strength
We have total assets of 2.06 billion RMB, own one research and development center, three industrial bases and cover an area of more than 47 hectares. We have advanced bearing manufacturing equipments and world first-class testing equipments and have solid strength in manufacturing, measuring and testing of bearing and related components with high precision and high reliability. We have more than 380 technical staff of bearing related disciplines, thus we maintain a leading position in the aspects of bearing design, basic theoretical research, lubrication technology, metallic and non-metallic materials, testing and industry standards.

¥ 2.06 billion
The company's total assets are 2.06 billion RMB

More than 700 acres
Own one research and development center, three industrial bases

Advanced Equipment
Advanced bearing manufacturing and testing equipment

More than 380 technicians
Bearings maintain leadership in all aspects